Skip to end of metadata
Go to start of metadata
May 5th, 2017
Update on the Redesign demo at OASBO
Our demo of the Redesign was very well-received at the Hyatt Regency on April 25th!  We had many in attendance excited about how far the Redesign has come and interested in seeing more.  A test environment of the Redesign software can be made available to any district.  You simply need to request one from your ITC.  The test environment can even be populated with a copy of your district's financial data for you to experiment with.  Please contact your ITC for further details.  If your ITC is unable to provide one for you, please contact the SSDT at ssdt-feedback@nwoca.org.  We'd be happy to help!
---
USPS-R Templates... Endless Possibilities!
Template records can be created in the USPS-R system and these records will hold recurring data in specific fields that will appear in the record when the template is chosen for record creation.  Using a Template Record is more diverse than the 'all 11111111's' record in Classic ever was!  It's just not for deduction codes anymore.   For example, a district has options to create Position Templates for Cooks, Bus Drivers, Secretaries, Teachers and more.  Possibilities could be endless!
The following are Core objects that are setup with the capability to have template utilization available:
Employee
Leaves
Payroll Items
Positions
Here is an example of how to create/utilize/delete a template record in Positions:
Creating a Position Template Record
A Position template record can be created by clicking on the 
  button. You will then populate any recurring field that may be needed on the record. You can setup multiple template records for different types of positions.  Once these fields have been populated you can then click on the
button.  You will then receive a prompt to 
.  Type in the name of your template and then click 
. Then click on 
to return to the Position option. 
Utilizing a Position Template Record
To create a new Position record using the Position Templates click 
.  Select the employee you are creating this Position record for. You can then click on 
 which will allow you to select from the template(s) you created. The data that was previously stored when you created this template will populate on the Position record you are creating. You can then add the remaining Position data needed and click
to complete the creation of this record. If you do not want this record saved, you can click the
button.
Deleting a Position Template Record
To delete a Template Record that is no longer needed, click on 
 next to the Saved Template you are wanting to delete
.
---
USPS-R Preview Release #5 Highlights
An overview of the most recent USPS-R preview release
The latest preview release of USPS-R was made available to your ITCs on April 11th. This release is officially known as v1.0.0. This release contains a large number of new features, improvements and bug fixes. It is a significant improvement over our last preview release. If you have not installed and reviewed a preview release for some time we encourage you to take a look at this one. We are very excited about the progress we have made and think you will be as well. If you are interested in setting up a test instance containing your district data please contact your ITC. They are familiar with the setup required to get you up and running. If you find issues or have ideas of how we could make the software work better for you please send us a message using the following e-mail address: ssdt-feedback@nwoca.org.
Important highlights from this release include:
Job Calendars - screens to maintain, copy and mass change job calendars have been added
New Contract - the initial new contract user interface has been created
PAYREC - a payrec equivalent that allows auto reconciling of payroll checks has been added
Mapping - the user interface that handles account mapping has been created
W2 - submission files for various reporting agencies (federal, RITA, CCA) are now created
Many improvements and bug fixes are also included on this release. Some are highlighted below and full detail can be found in the release notes.
Some of the notable improvements made include:
Additional auditing capabilities have been added
ABS104 report equivalent created
EMPMST (employee master) report equivalent created
ACH Destination user interface added
Several user interfaces were improved
Notable Bug Fixes include:
Payroll Post - a failed post was still posting some of the payroll header data
Payroll delete - in some instances deleting a payroll and the exceptions was not properly removing all exceptions
User interface resizing issues have been resolved
Performance issues in several user interfaces has been profiled and improved
Once again the complete release notes can be found here.
---
USAS-R Preview Release #6 Highlights
An overview of the most recent USAS-R preview release
The latest preview release of USAS-R was sent to your ITCs on April 11th. This release is officially known as v1.1.0.  
Here are some of the changes you will see in this latest release:
Various improvements to the Receipt and Posting Period UIs
Current posting period is now displayed in the UI
Added support for non-numeric subject codes
Implemented "Deliver To" vendor
Added Available Percentage to appropriate accounts
Implemented Auto-Reconciliation and Positive Pay capabilities
Limit vendor drop down to display active vendors when posting transactions
Added the ability to share reports by roles
Dollar amounts are now formatted correctly
Show Sessions has been rewritten into the Vaadin style interface
Descriptions have been added to the bundled rules
Completed the implementation of auditing capabilities
We've reorganized the menu to be more user friendly
Reports

Canned reports


Budget Ledger Activity Report 
Revenue Ledger Activity Report

Template reports


SSDT Outstanding Invoices by Vendor Name
SSDT Classic Carry Over Reconciliation
SSDT Monthly Balance Report
SSDT Negative Budget Report
SSDT Summary of Cash Balances by Fund
SSDT Summary of Revenues by Fund
SSDT Summary of Expenditures by Fund
Notable bug fixes:
Removed blank value from 1099 type selection
Corrected filtering by username in Payables
Improved the properties displayed by the MORE button
Properly calculating remaining encumbrance
Corrected debit/credit account drop down
Corrected Disbursement grid refresh to properly deselect rows
Complete release notes are available here.
USAS-R will balance to Classic.  Previously we had some issues with encumbrances not posting correctly due to out of order postings in Classic.  The Redesign can determine encumbrances at any point in time.  For more on this topic see: https://wiki.ssdt-ohio.org/x/M4CPAg
Follow us: 
Follow @SSDTAnswers
Useful links:
Redesign Demo Available on SSDT's YouTube Channel
If you haven't seen a demo of the Redesign yet, it is available on our YouTube Channel. A demonstration of the latest preview release of the USAS-R and USPS-R software was held at the most recent Fiscal Redesign Oversight Committee meeting. The demo was recorded and is available for viewing at the SSDT's You Tube Channel. Here is the link.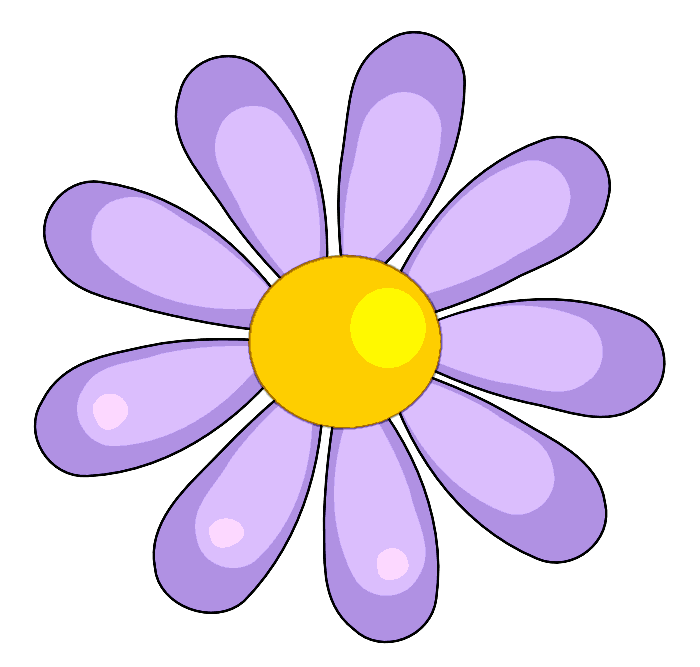 Upcoming Newsletter Articles Include:
Employee Dashboard
Job Calendars
Report Manager/Template Reports
Custom Fields